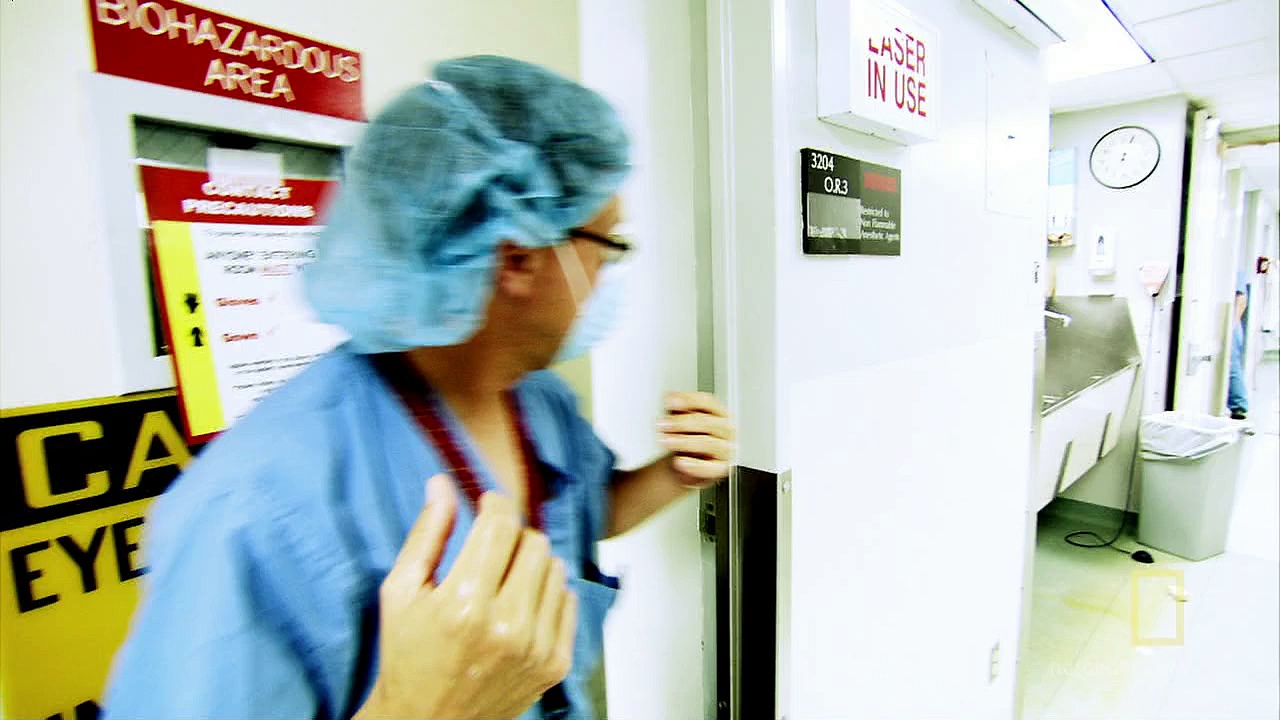 Follow a raid on a suspected meth lab, stake out a pharmacy where addicts buy pills in bulk, and meet a neuroscientist searching for a cure.
Methamphetamine is a psychostimulant of the phenethylamine and amphetamine class of psychoactive drugs. Methamphetamine increases alertness, concentration, energy, and in high doses, can induce euphoria, enhance self-esteem and increase libido.
Methamphetamine has high potential for abuse and addiction, activating the psychological reward system by triggering a cascading release of dopamine in the brain.
Methamphetamine is FDA approved for the treatment of ADHD and exogenous obesity. It is dispensed in the USA under the trademark name Desoxyn.
As a result of methamphetamine-induced neurotoxicity to dopaminergic neurons, chronic abuse may also lead to post acute withdrawals which persist beyond the withdrawal period for months, and even up to a year.
A study performed on female Japanese prison inmates suffering from methamphetamine addiction showed 20% experienced a psychosis resembling schizophrenia which persisted for longer than six months post-methamphetamine use; this amphetamine psychosis could be resistant to traditional treatment.