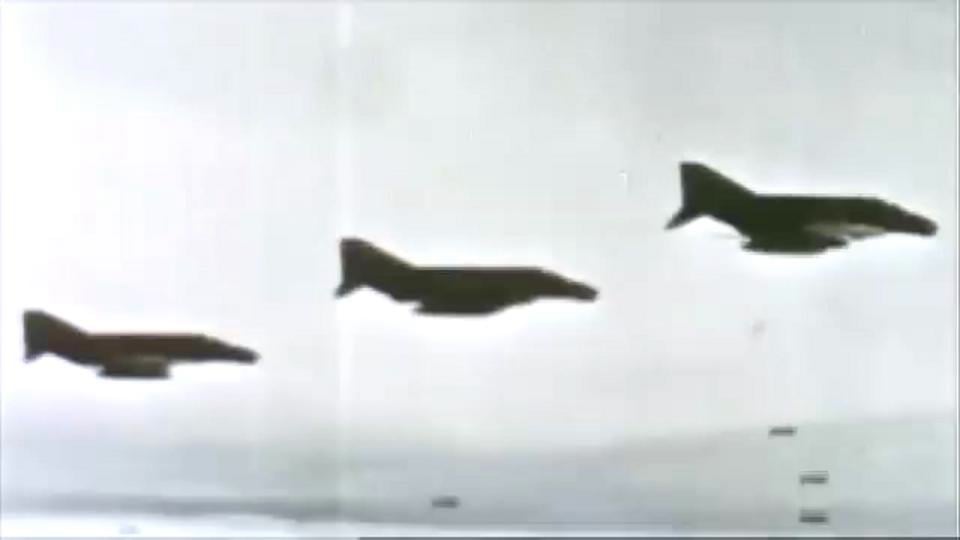 The Most Secret Place On Earth
The Most Secret Place on Earth is a 2008 film by German director Marc Eberle, dealing with the secret operation waged by the CIA throughout the sixties and early seventies against communist guerrillas in Laos, particularly in the city of Long Chen.
Marc Eberle talks to the protagonists of Laos civil war - on both sides. The film features interviews with State Department, CIA and Air America officials, as well as Hmong general Vang Pao and some of his critics - Fred Branfman and Professor Alfred McCoy.
Despite being the center of the covert operation and, at its peak, one of the world's busiest airports with a population of 50,000 people, Long Chen's location was never marked on any map.
Long Chen remains off limits to foreigners and most Lao due to clashes with remnants of the CIA's Hmong army. Until recently it formed part of a special administrative zone under the direct control of the Lao army.