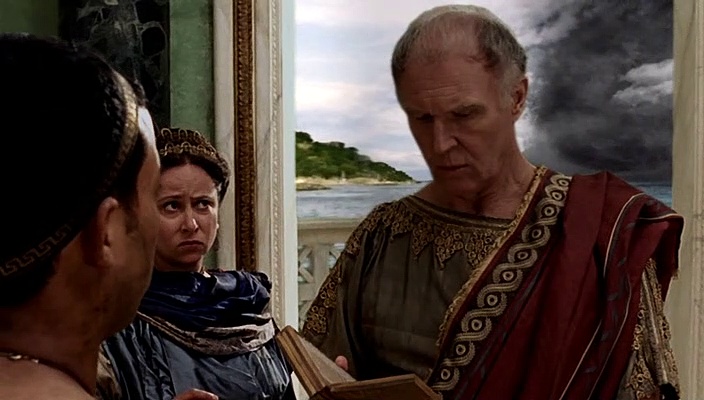 Pompeii: The Last Day is a dramatized documentary that tells of the eruption of Mount Vesuvius on 24 August 79 AD.
This eruption covered the Roman cities of Pompeii and Herculaneum in ash and pumice, killing all those trapped between the volcano and the sea. The documentary portrayed the different phases of the eruption, although the digitally created images of the city itself are not entirely accurate.
Step back in time and visit the vanished city on its last day, as the mighty volcano Vesuvius explodes in a 24-hour reign of terror. On August 24th, AD79, Pompeii's citizens witness day turning into night as 4 billion tons of pumice, rock, and ash burst forth from Vesuvius.
Pompeii: The Last Day uses archaeological evidence, including the writings of one survivor, to unravel the mystery of those final hours. Lavish special effects reconstruct each stage of Vesuvius's cataclysmic eruption and its impact on soldiers, slaves, families, and lovers as they struggle with the unfolding tragedy.
One of the greatest natural disasters - and most fateful days - comes to vivid life in this critically acclaimed dramatization.