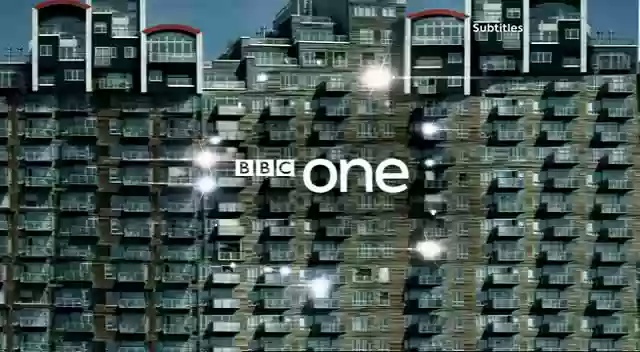 Scientology and Me was a television documentary broadcast 14 May 2007 as part of the BBC's Panorama series. Reporter John Sweeney visited the United States to investigate whether the Church of Scientology was becoming more mainstream.
The programme gained particular controversy before and during filming due to unresolved differences on content and approach between Sweeney's production team and Scientology members, who did not want detractors or perceived enemies of the church to be interviewed or included in the documentary.
John Sweeney investigates the Church of Scientology, endorsed by some major Hollywood celebrities, but which continues to face the criticism that it is less of a religion and more of a cult.
Some former members claim the Church uses a mind control technique to put opponents at a psychological disadvantage. During the course of his investigation, Sweeney is shouted at, spied on, visited in his hotel at midnight and chased around the streets of LA by strangers in hire cars.