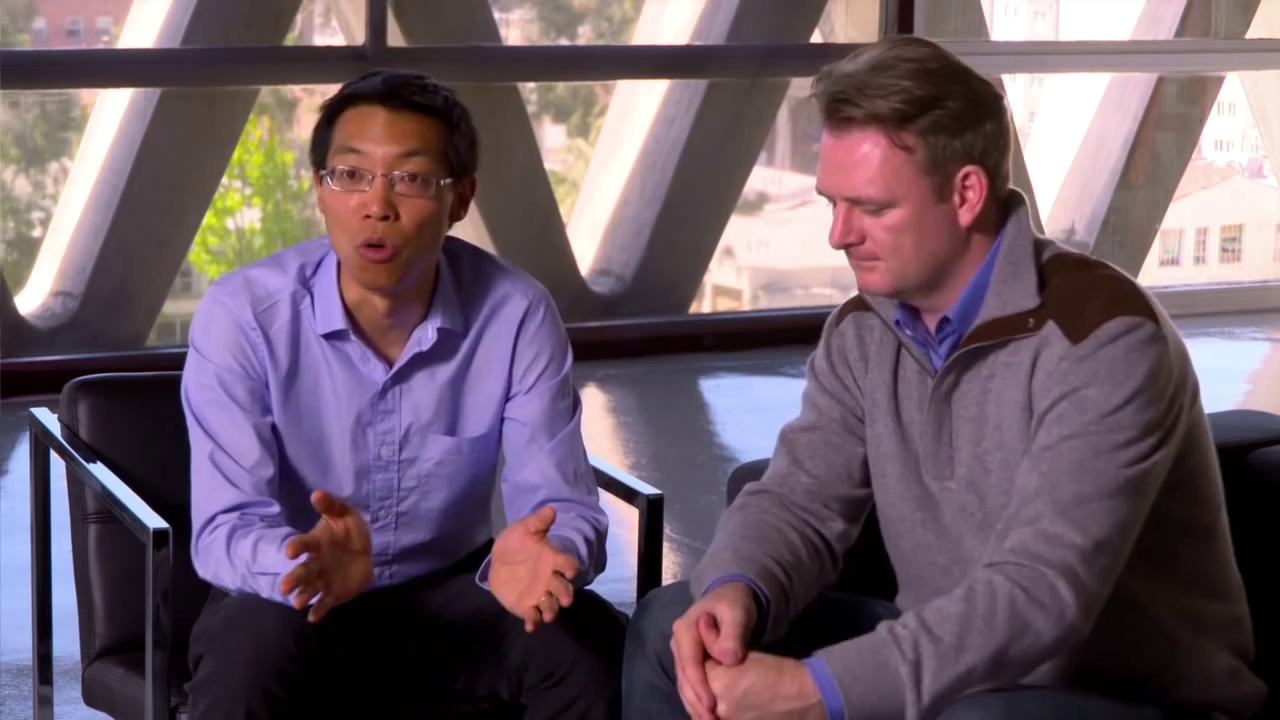 This is a rather unlikely group of scientists, they're experts in codes and code-breaking... leading researchers in the baffling world of quantum physics. They may have built the most advanced computer in the universe and together they're taking on one common enemy - hackers. The greatest threat today to the world is the keyboard.
In the past, it may have been nuclear weapons or weapons of mass destruction, but today we see that same level of capability being exercised by lone individuals using keyboards as opposed to bombs. Now, powerful cyber-weapons are being uncovered. In this murky world scientists are trying to harness the laws of physics and mathematics to protect us from the hackers.
Mat Honan considered himself to be pretty savvy when it comes to security and Internet, but last year he discovered just how devious hackers can be. The first clue that something bad was happening came when he tried to charge his phone. The whole hack took less than 45 minutes. Mat thought he was the victim of a classic hack... someone that repeatedly tried to crack his password and eventually succeeded. He went online to write what happened and then, unexpectedly, the hackers got in touch with him.
For Mat it wasn't just personal, he's also a writer for Wired Magazine. His hackers had discovered a series of loopholes in the Internet which taken together left him completely unprotected. The first step was to find a way stealing his identity from one of his many online accounts. Their way in was a simple phone call to the online shopping service Amazon. It was a simple deception, but effective and after a few clicks they destroyed his digital life. These hackers new the security flaws of the net and how to use them... one after another to pull off this con.... and they were just teenagers.