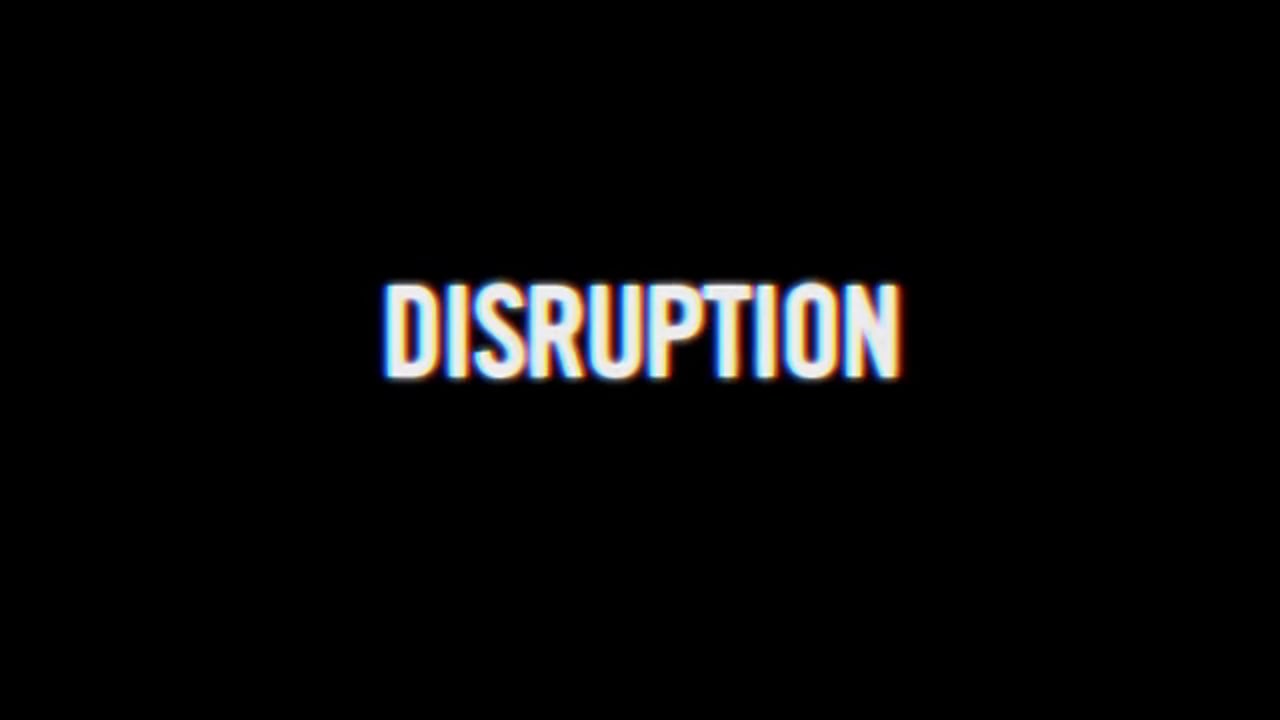 Disruption opens with a serene archival footage, from Apollo 8 lunar mission, of the Earth rising over the horizon of the Moon before jumping sharply to modern images of extreme storms and the devastation faced in their aftermath. Cities lie in ruin, streets flooded and buildings aflame. "The world hasn't ended," title cards bleakly read. "But the world as we know it has."
Shot during the 100 days prior to the September 21, 2014 People's Climate March in New York City, the film serves as a cautionary countdown intended to motivate viewers to take action on the issue of climate change. The audience is taken inside the People's Climate Mobilization Hub, a New York office space where organizers and activists strive to set in motion the largest climate rally in history. Their primary objective is to capture the consideration of world leaders prior to a major UN climate meeting in order to draw worldwide attention to the existing and future threats of changing weather patterns.
Citing historical movements such as women's liberation and civil rights as major influences in the decision to facilitate a march, organizers share a unified belief in the power of people coming together in the interest of a common cause, even in the digital age. Experts on climate change, from authors and academics to scientists and community organizers, give viewers a history lesson on the topic at hand and make it clear that weather patterns are an issue of global concern. Interview subjects push to disempower big corporations such as oil companies and other resource-damaging operations, warning that the preservation of our natural resources is a long-term investment more valuable than any monetary sum.
At the end, the filmmakers issue a final call to action, encouraging those with environmental concerns to join their movement at a time when "the whole world will be watching." Featuring impressive cinematography paired with stock footage and impassioned testimonials, Disruption is both an eye-opening look at a grim future, as well as a motivational piece on how to improve that future.