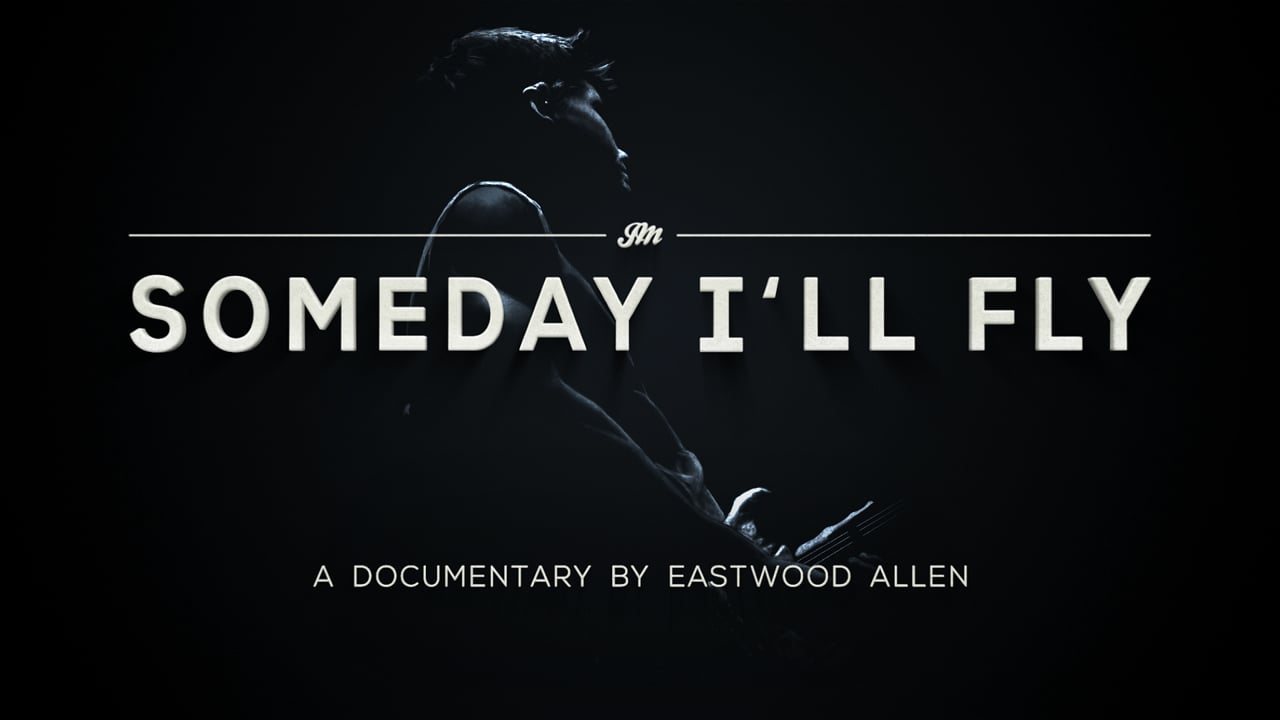 Someday I'll Fly tells the story of singer/songwriter John Mayer as told in Mayer's own words. Through fan footage, archived interviews, and personal photographs, the Connecticut native recounts his journey to stardom, including his successes and setbacks, in this autobiographical rock documentary.
Significantly influenced by Stevie Ray Vaughan, Mayer developed a love of blues and rock music at an early age. He began taking guitar lessons and formed his first band as a teenager. Using the Internet as a distribution tool, Mayer self-released his debut EP "Inside Wants Out" in 1999. While many musicians at the time were decrying websites like Napster, Mayer saw file-sharing technology as an opportunity and chose to embrace it as a means of building his fan base.
In 2000 he moved to New York City and recorded the album "Room for Squares" which was initially released online before getting a traditional release. "Room for Squares" included his hit single "Your Body Is a Wonderland" and went on to sell over one billion copies, propelling Mayer to stardom and earning him his first Grammy win in the "Male Pop Vocalist" category.
Eager to defy being confined to a specific genre, Mayer wanted to steer away from pop and lean more heavily on his blues and rock influences. He formed the John Mayer Trio in 2005 with Pino Palladino and Steve Jordan, two sessions musicians he'd worked with previously. Jordan produced Mayer's album "Continuum" which was an effort to combine his pop style with a more traditional blues sound.
While the film doesn't dwell too much on the gossip column aspect of Mayer's career, he does address the fact that his celebrity status placed him at the center of a controversy over racially charged comments made in interviews with Playboy and Rolling Stone magazines. The fallout from the negative publicity made him a tabloid favorite and caused him to retreat from the limelight to focus on new recordings. Mayer continued to face obstacles in the form of health problems that threatened his ability to sing, forcing a two-year hiatus in which he focused on his writing and guitar-playing before returning to the stage as a vocalist.
Centered mostly on his career and professional accomplishments, Someday I'll Fly strips away the typical gossip surrounding Mayer to provide an intimate look at the life and career of a lauded musician.