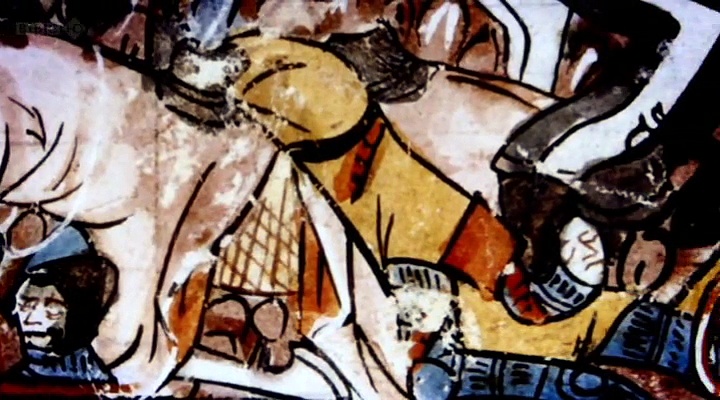 For thousands of years the holy lands of the Middle East have run with blood. Here the scars of battle fought between three of the great religions of the world are etched into the earth.
But the deepest wound was made by a war between Christians and Muslims, that began in the 11th century and fought for 200 years. At stake: A tiny strip of land just a few hundred miles long, but with the greatest prize, Jeruzalem. Now this holy war's past is a legend, but there were those who saw it with their own eyes.
Great chronicles from two different worlds, Christian and Muslim, who wrote of great deeds, great battles, great warriors and men who would lay down their lives for their god. This was the collision of two great faiths, the clash between the crescent and the cross. This is a documentary about the crusades.
Directed by: Chris Wilson