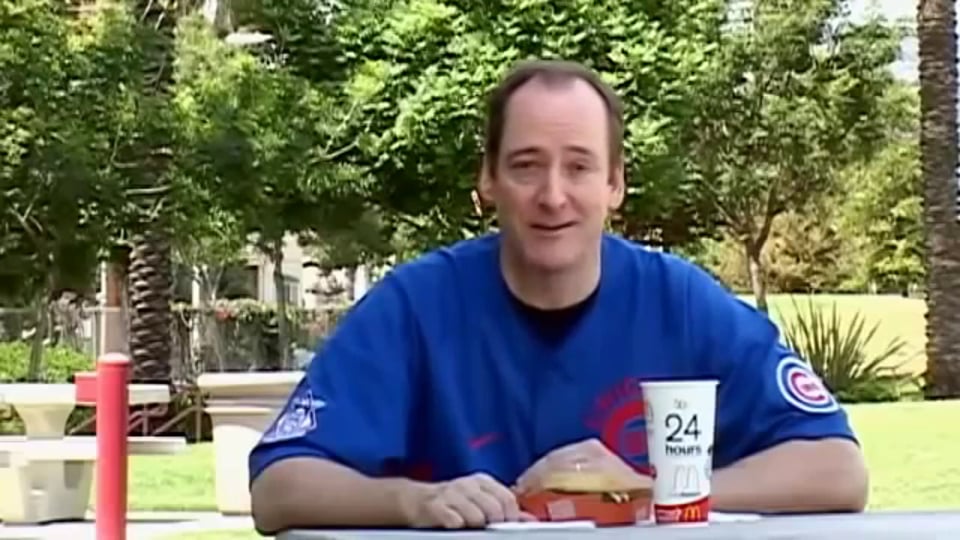 While most people saw the documentary Super Size Me as an expose of the fast food industry, comedian and former health writer Tom Naughton saw it as a dare: He'd show that you could lose weight on a diet of burgers and fries.
In addition to chronicling Naughton's weight drop, the film provides interviews with doctors, nutritionists and others to drive home his thesis that most of what we know about "healthy eating" is wrong.
Naughton addresses Spurlock's argument that the current prevalence of obesity cannot have been caused by home cooking or by non-corporate, family-owned restaurants, since they have been around longer than corporate fast food chains.
Naughton says that the food people eat at family-owned restaurants is the same unhealthy food eaten at fast food chains, and that the reason the former did not make people obese is because during his generation's youth, families would only eat at them a handful of times a year, and not frequently, as some people do at fast food restaurants.