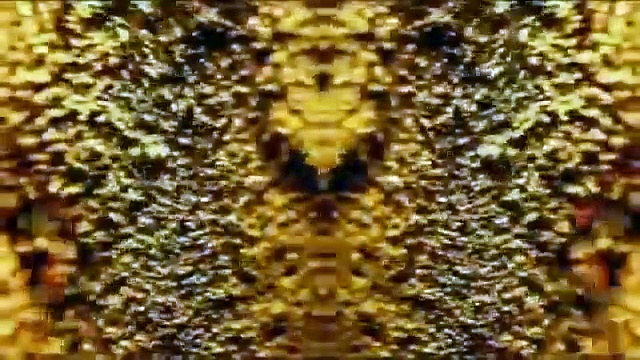 A Hundred Orgasms A Day follow the story of 3 women who were tormented every hour of everyday with the need to have orgasm.
This documentary explain how Persistent Sexual Arousal Syndrome or PSAS causes this unusual condition. PSAS is a little know neurological disorder where women have symptoms of continuous uncontrollable genital arousal. This condition is unrelated to any kind of sensations of sexual desire.
PSAS was initially documented by Doctor Sandra Leiblum in mid 2001, just recently recognized as a unique syndrome in medical science which has a comparable equivalent progressively more claimed by men.
A few physicians makes use of the name Persistent Sexual Arousal Syndrome to reference the disorder in women; some others look at the syndrome of priapism in adult males to be a similar disorder.
Most importantly, it is really not connected with hyper-sexuality, also known as nymphomania. Both hyper-sexuality, and nymphomania are not known diagnosable health conditions. Not only is it very rare, the disorder is also seldom reported by affected individual who may think it is embarrassing.