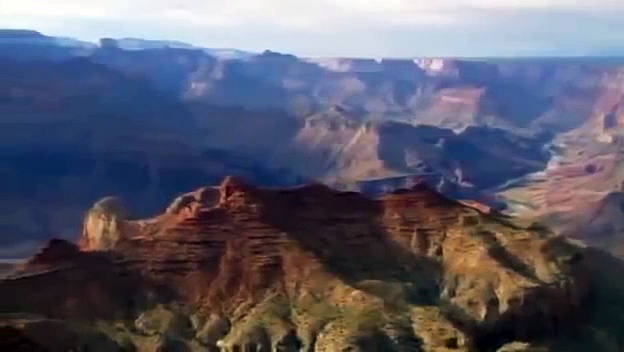 Great Natural Wonders of the World
The earth is indeed an extraordinary planet, and not just because of the almost infinitely variety of life that is supports, its very fabric - the land itself - is marvelously varied and impressive. In this program, we're going on a global journey in search of the greatest natural wonders of the world.
Long ago, the surface of the earth was born a fire. This was the raw material from which the face of our planet was created. Then over an immense length of time, the earth's crust was shaped and reshaped by the forces of nature.
Its' rocks have been carved by the powers of the elements, and by that great leveler, time itself. What we see around us today is the result of these unrelenting processes of natural erosion, a dramatic story of continuous change. The world we see now is the result of monumental changes that are barely detectable in our own brief lives.