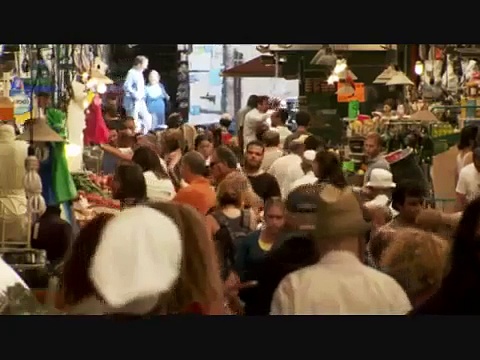 The Bible's Buried Secrets
In this landmark two-hour special, NOVA takes viewers on a fascinating scientific journey to the beginnings of modern religion.
The Bible's Buried Secrets vividly recounts the saga of the ancient Israelites and digs deeply into both the Bible and the history of the Israelites through the archaeological artifacts they left behind.
The documentary focuses on the Hebrew Bible, also known as the Old Testament, as the foundation for the great monotheistic religions—Judaism, Christianity, and Islam.
NOVA's producers worked with an international team of scholars and researchers who studied stories, examined artifacts, deciphered ancient manuscripts, and hypothesized how—in a time of human sacrifice, idolatry, and slavery—the concept of one God emerged.