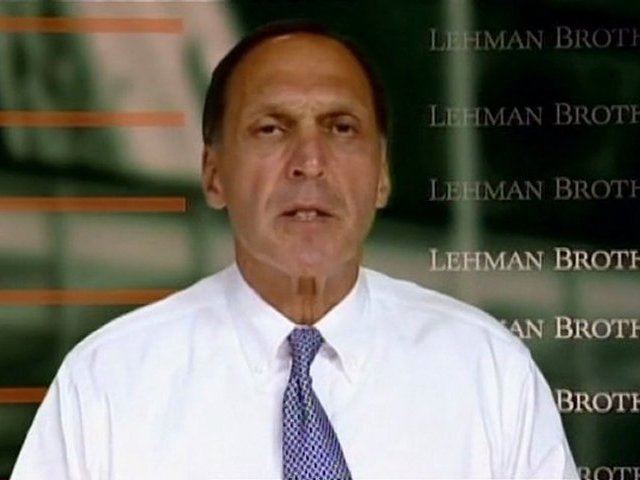 The Fall of Lehman Brothers
On September 15, 2008, the firm filed for Chapter 11 bankruptcy protection following the massive exodus of most of its clients, drastic losses in its stock, and devaluation of its assets by credit rating agencies.
The filing marked the largest bankruptcy in U.S. history.
The following day, the British bank Barclays announced its agreement to purchase, subject to regulatory approval, Lehman's North American investment-banking and trading divisions along with its New York headquarters building.
On September 20, 2008, a revised version of that agreement was approved by Judge James Peck.