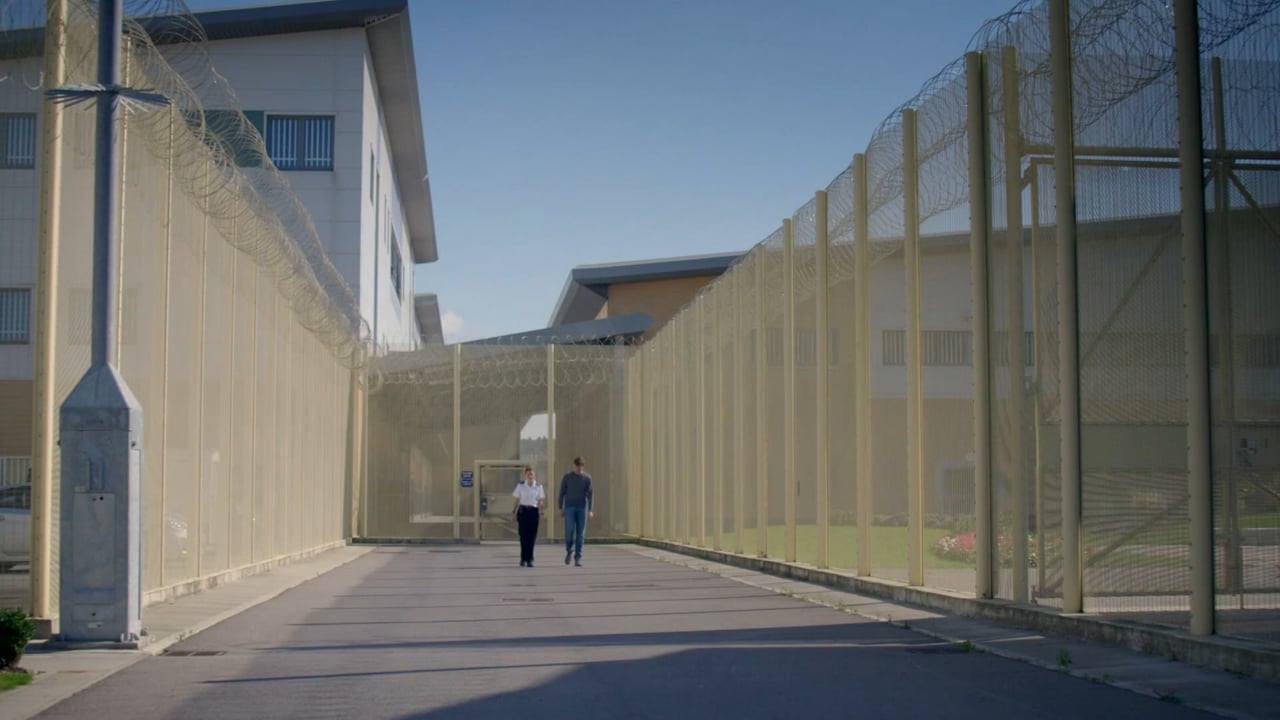 Split second decisions can forever alter the course of your life. Sometimes, they can even mean the difference between life and death. The haunting "One Killer Punch" recounts three such stories that ended in bewilderment, loss and overwhelming grief. In each of these real-life scenarios, fate was determined by a single punch.
A group of college students attend a party, and find themselves involved in an altercation. A punch is thrown, and the victim falls unconscious. Later that morning, he dies in the hospital and his aggressor is arrested for manslaughter.
In the parking lot of a department store, a feud rages between two older gentlemen over the use of a disabled parking space. Minutes later, one of them is being whisked off in an ambulance while the other flees the scene.
A young man, bullied for much of his life, incurs the wrath of an Iraqi War veteran over his objectionable haircut. A blow to the jaw renders the veteran limp. As his brain continues to bleed and swell within his skull, his loved ones make the painful decision to remove him from his life support.
Each of these cases involved shallow misunderstandings, wounded pride, and irrational bursts of misplaced machismo. They all ended in death. Some participants tell conflicting accounts of the same event, which presents a challenge to law enforcement officials who work to hold the offenders accountable. We are shown the closed circuit camera footage that captures each event or its immediate aftermath. The determination of guilt or innocence often comes down to a series of still frames.
In every instance, the aggressors are dismayed that one blow could harbor such devastation and regret. The film offers more than just portraits of the producers and recipients of each punch. We also meet the family members on both sides of these tragedies - the ones who taught their children to defend themselves through physical aggression at an early age, those who are left to grieve, and others who struggle to forgive.
Beautifully photographed and unflinching in its emotional content, "One Killer Punch" is a harrowing expose on the senselessness of violence.
Directed by: Tim Wardle